Participation de Professeurs Jean-Marie Kayembe et Pius Kabututu au Council of Science Editors 2019 Annual Meeting aux USA
The CSE 2019 Annual Meeting will be held in Columbus, OH from May 4-7. Each year, editors, publishers and industry leaders gather to discuss the landscape of scientific publishing and editing.  The purpose of the meeting is to foster networking, continuing education and of course… to have a little fun!
We will be in attendence with our partner Silverchair, chatting with new and existing customers about Allen Press's new powerful online publishing platform. Want to meet up, share ideas or learn more about our scholarly publishing services? We'd love to visit with you at the CSE 2019 annual meeting!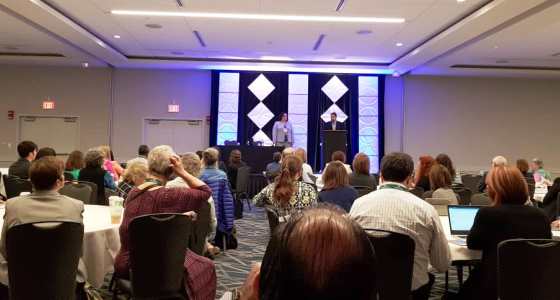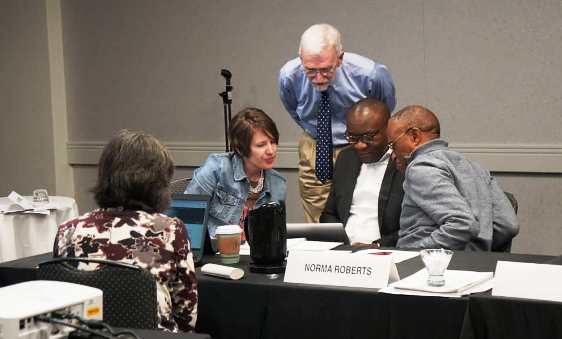 Cette œuvre est sous Licence Creative Commons Internationale Attribution 4.0.